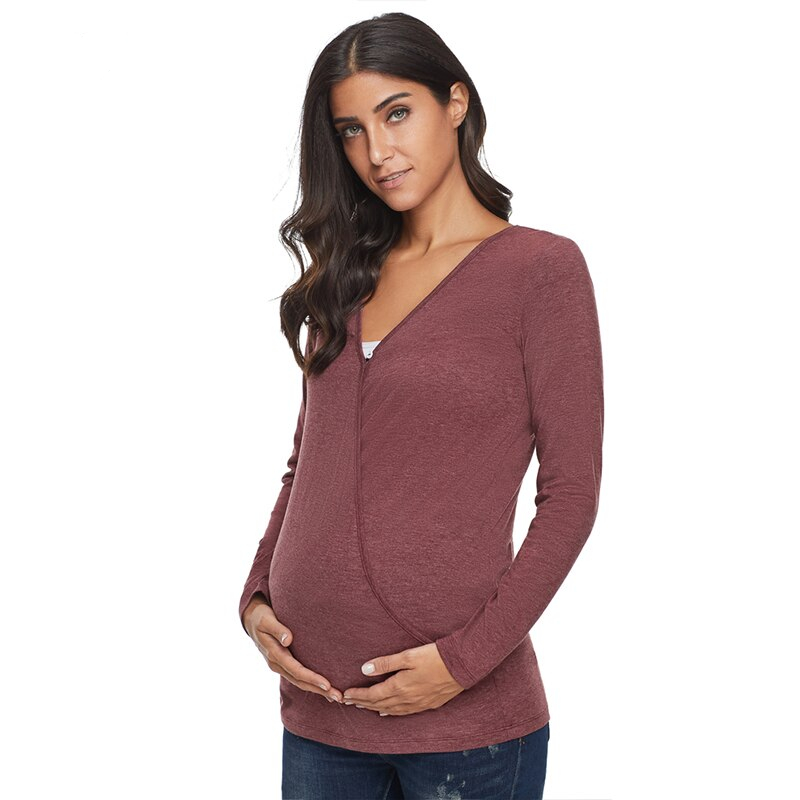 About Mothers' Closet
Mothers' Closet was born out of a sheer need to offer something special for mums and mums-to-be through fashion and style. Being pregnant with bub shouldn't mean your style is diminished in any way.
Our aim is to make you look as good at all times during and after your pregnancy.
We offer a wide range of the latest maternity apparel inspired by global fashion trends so that, for a fraction of the cost, you are able to get the best that is currently available.
We are Australian owned and operated and ensure all our products are manufactured according to strict international standards.
If you have any questions regarding our range please do not hesitate to get in touch with us.